Call or Text: 757-477-3100
Call or text me directly with any questions or to book an appointment.
If I don't answer, please leave a message. I may be crawling around underneath
a house or precariously perched on a roof while doing an inspection.
If talking isn't your thing, send me an email at david@jodat.biz.
My name is David.
I am Jodat Inspections.
I am a State of Virginia Licensed Home Inspector with NRS Designation, ASHI, InterNACHI, and AHIT Certified Home Inspector. I am proud to work within the standards of these associations and provide the highest level of ethical and technical service possible.
David Throckmorton Sr.
State of Virginia Licensed Home Inspector (License #3380000595 with NRS Designation)
ASHI Certified Home Inspector #259838
interNACHI Certified Home Inspector #14040417
AHIT Certified Home Inspector
Devoted husband, father to three home-owning boys, and grandfather to six little rascals.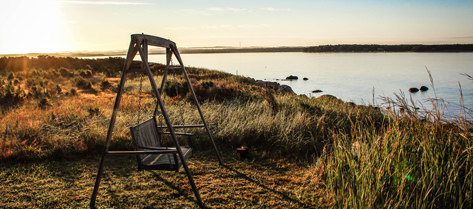 | Square Footage | Price |
| --- | --- |
| Condos start at | $320 |
| Homes up to 999 | $350 |
| 1,000 - 1,499 | $380 |
| 1,500 - 1,999 | $410 |
| 2,000 - 2,499 | $440 |
| 2,500 - 2,999 | $480 |
| 3,000 - 3,499 | $530 |
| 3,500 + | Call for quote |
Additional Fee: Homes with crawlspace, basement, non-living space, multi family and/or detached structures.
Call for commercial building inspections.
Additional 3.5% for Credit & Debit cards.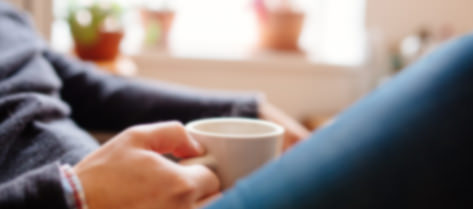 The purchase of a home is a major commitment, complex, and stressful. Opinions and emotions only make it harder to reach a sound decision. My unbiased, specially trained opinion will clarify one aspect of this process.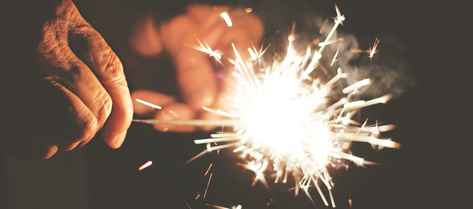 My inspection could save you thousands of dollars, ensure a safe home, provide you with powerful negotiating leverage, and avoid frustration and doubt.
I invite you to join me for the inspection and ask questions during the inspection. I will inspect all the major systems in the home and their components to locate defects, inefficiencies, needed repairs and maintenance. I will also, if you desire, instruct you on the proper operation of your home.